DOVE E QUANDO
Cinema Visionario, sala Eden
Domenica 17 giugno ore 20.30
Sound Aspects of Material Elements
un film di John Grzinich (US/EE)
Bianco e nero, 57′
PAL HD, 16:9
Domenica 17 giugno ore 20.30
Cinema Visionario – sala Eden
"What you see is what you hear" (ciò che vedi è ciò che senti) potrebbe essere un perfetto slogan per questo film di John Grzinich. Sound Aspects of Material Elements documenta tre anni di ricerca sul campo alla scoperta di suoni nascosti e pratiche di registrazione sperimentale. Grazie a microfoni speciali, e ad abilità e tecniche di ripresa audio che a volte sconfinano nella cinematografia documentaristica di altissimo livello, si raccontano in primo piano i suoni del vento, della neve, delle formiche nei formicai, delle battigie dei laghi. Con un approccio artistico molto personale, l'autore ci mostra come si possano costruire ed inventare mondi sonori nuovi utilizzando ciò che si trova in giro: edifici abbandonati, cavi d'acciaio, relitti industriali, e facendo incontrare i materiali (ferro, legno, pietra) con gli elementi (acqua, aria, fuoco..). E il protagonista principale della storia è ciò che si ascolta.
In poco meno di un'ora, rigorosamente in bianco e nero, John Grzinich riprende con la telecamera nient'altro che ciò che registra. Un vero e proprio film per le orecchie che racconta un universo sorprendente.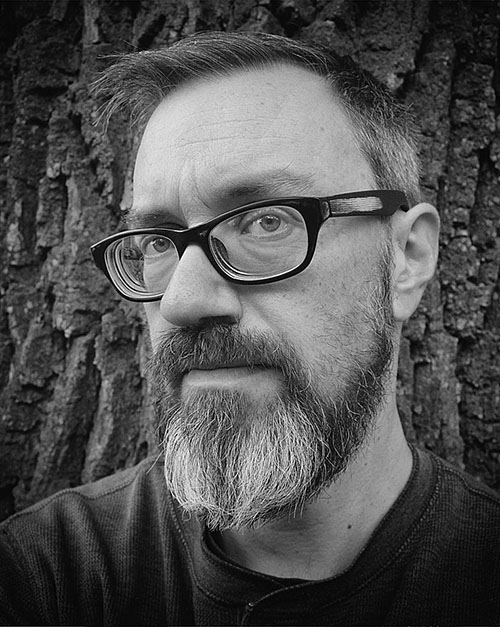 John Grzinich
John Grzinich lavora dai primi anni novanta mescolando media di vario genere, fotografia, video, performance, social practices, ma è soprattutto un raffinatissimo raccoglitore di suoni ed esploratore di luoghi "risonanti" che ricerca durante i suoi innumerevoli viaggi e residenze artistiche.
Ha pubblicato per le etichette discografiche SIRR (PT), Staalplaat (NL), Edition Sonoro (UK), Mystery Sea (BE) CUT (CH), CMR (NZ), erewhon (BE), Intransitive Recordings (US), Digital Narcis (JP) Taalem (FR) Semper Florens (RU), and Cloud of Statics(CH) e si esibisce con concerti, installazioni e workshop in festival e centri d'arte di tutto il mondo.
È da oltre quindici anni il coordinatore dei progetti culturali del MoKS, un centro per la ricerca e la pratica artistica situato nel sud dell'Estonia che dirige assieme alla moglie Evelyn.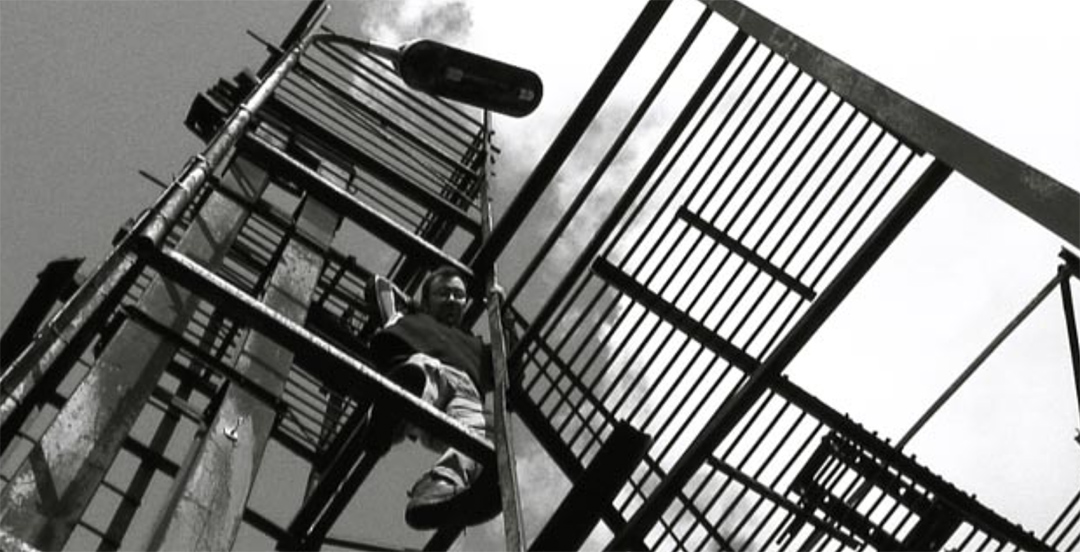 WHERE AND WHEN
Cinema Visionario, Sala Eden
Domenica 17 giugno ore 20.30
JOHN GRZINICH
Sound Aspects of Material Elements B/W, 57 minutes
PAL HD, 16:9
filmed/recorded: 2006-2009
concept, camera, editing: John Grzinich
collaborative recordings made with: Patrick McGinley, Jim Haynes, Toomas Thetloff, Maksims Shentelevs, Kaspars Kalninsh, Eamon Sprod, Hitoshi Kojo, Evelyn Muursepp
Sound Aspects of Material Elements explores how our sense of hearing can use non-linguistic signals to communicate, interpret and build relations to the world around us. Using sound as the primary signifier, the film shows a specific approach to the artistic use of sound, covering a 3 year period of the authors personal research and collaborations with a number of close colleagues. The film documents in-situ processes of exploration and sonification of the landscape along with the numerous objects and structures found there. – John Grzinich
John Grzinich has worked since the early 1990s as a freelance mixed-media artist and cultural coordinator with various practices combining sound, image, site, and collaborative social structures. He has performed internationally and regularly conducts workshops using sound as a collaborative medium. He is based Estonia and also works as a program coordinator for MoKS, a non-profit artist-run centre he co-directs with his wife Evelyn.
[ maaheli.ee | moks.ee ]